What is Best Best List? How is it different than other "best of" sites?
How do you online shop for everyday, "boring" products? If you're anything like us, you start with a Google search for, for example, "best bicycle pumps." Then you might use the resulting sites - three or four, usually, to pull up the top five or so pumps that these "best of" sites recommend. Finally you might cross-check them with their Amazon ratings, reviews, and prices.
We would bet that you're not really interested in spending more than a few minutes on this; reading long drawn out review after long drawn out review of every single bicycle pump - or cocktail spoon, or tweezers - or whatever other utilitarian item you're looking to buy...
That's why we created Best Best List. We want to take all that work of Google searching, pulling up various reviews sites, and comparison shopping, and put it all into one place for you.
You know how if you want to watch a movie, you check a site like Rotten Tomatoes to see what most critics and audience thought of it? We're like Rotten Tomatoes, but instead of deciding what movie to watch Best Best List is for deciding what the best product is.
We want you to come to this site and feel as confident that you're buying a damn good product as Conor McGregor is walking down the hallway: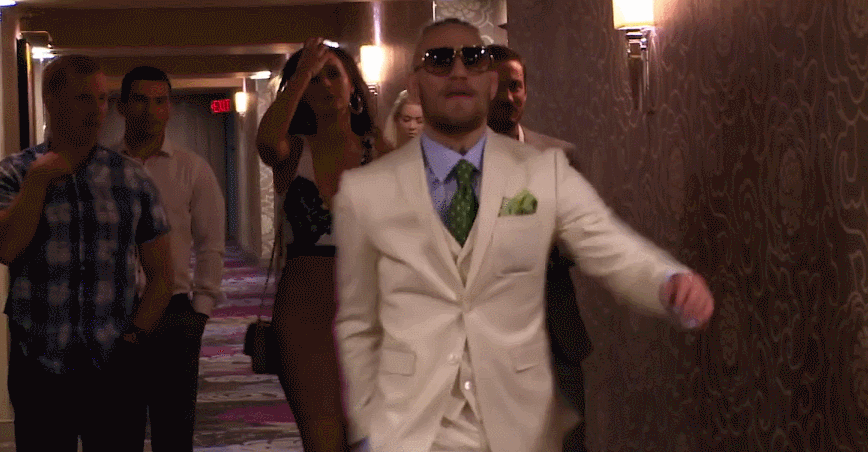 With Best Best List we're scratching our own itch, and sincerely hope it's useful for you as well.
Have any feedback for us? Anything you'd like to see to make your product buying process better? We'd to hear it. Get in touch with us here.
P.S. Whenever you click on a link on our site which takes you to Amazon, if you end up buying something it earn us a commission. It doesn't cost you a penny extra, and allows us to keep the lights on and keep this website up.